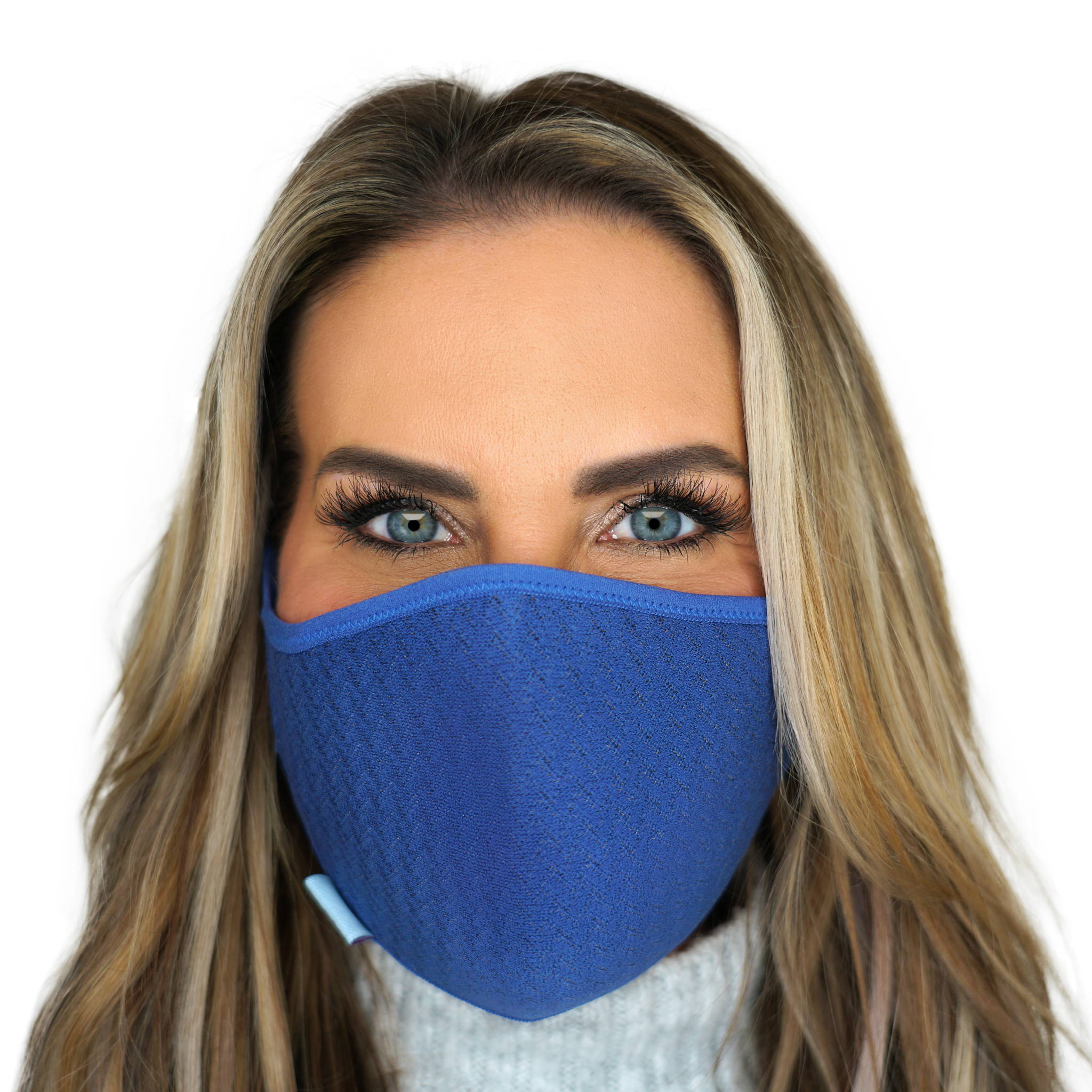 CleanBoss
Mask
The ONLY
Filtered Mask
That Keeps Killing
Germs Inside & Out
THE TRIPLE LAYER MASK 
UPGRADE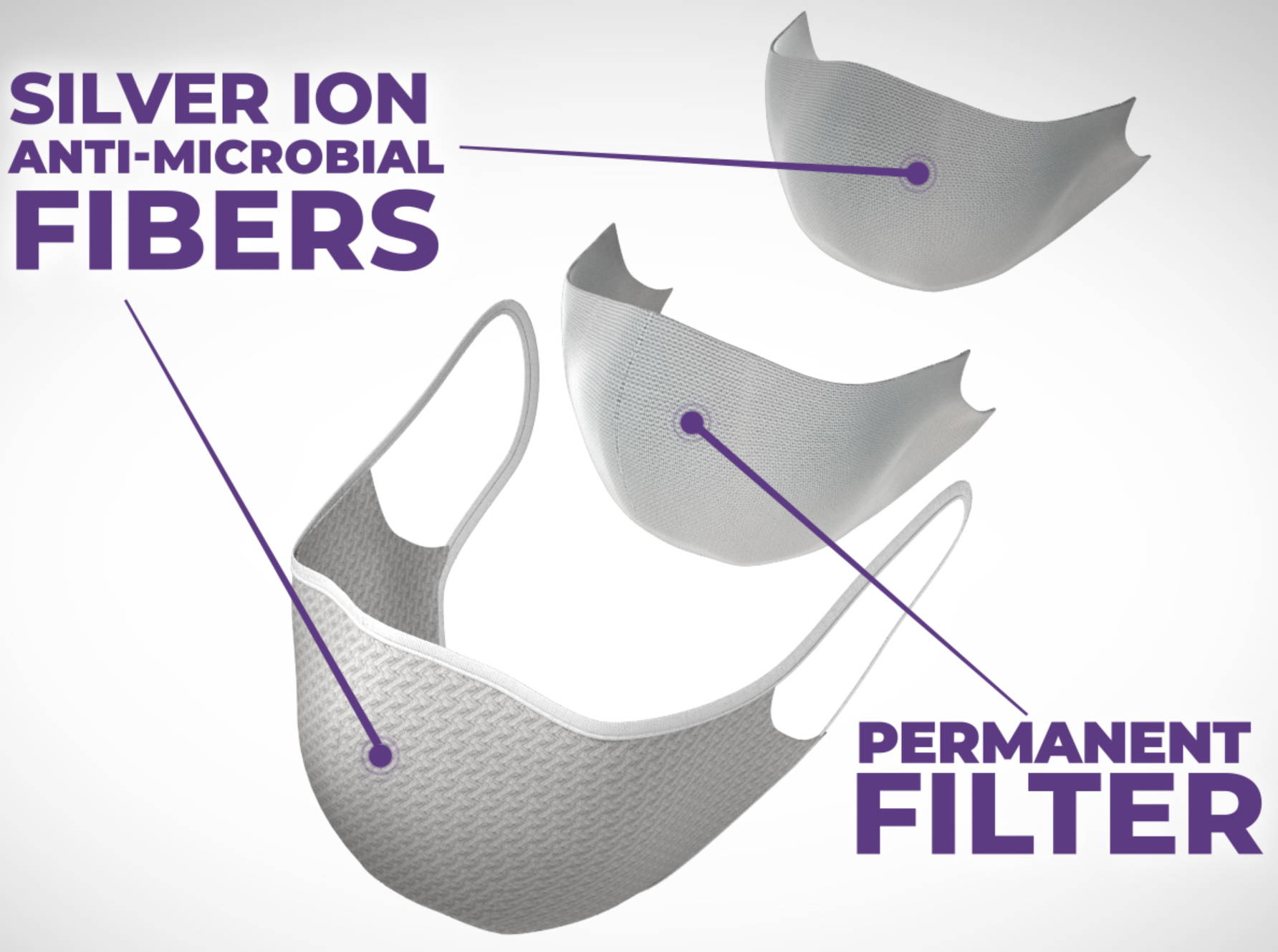 24 HOUR POWER
Anti-Microbial Silver Ion Technology Inside & Out Never Washes Away
BUILT-IN FILTER
Patented Edge-to-Edge VirusGuard™ ProMax FilterNever Needs Replacing
COMFORT MOLDED
Molded Shape Sits 
Away From Your Face 
Never Collapses In On You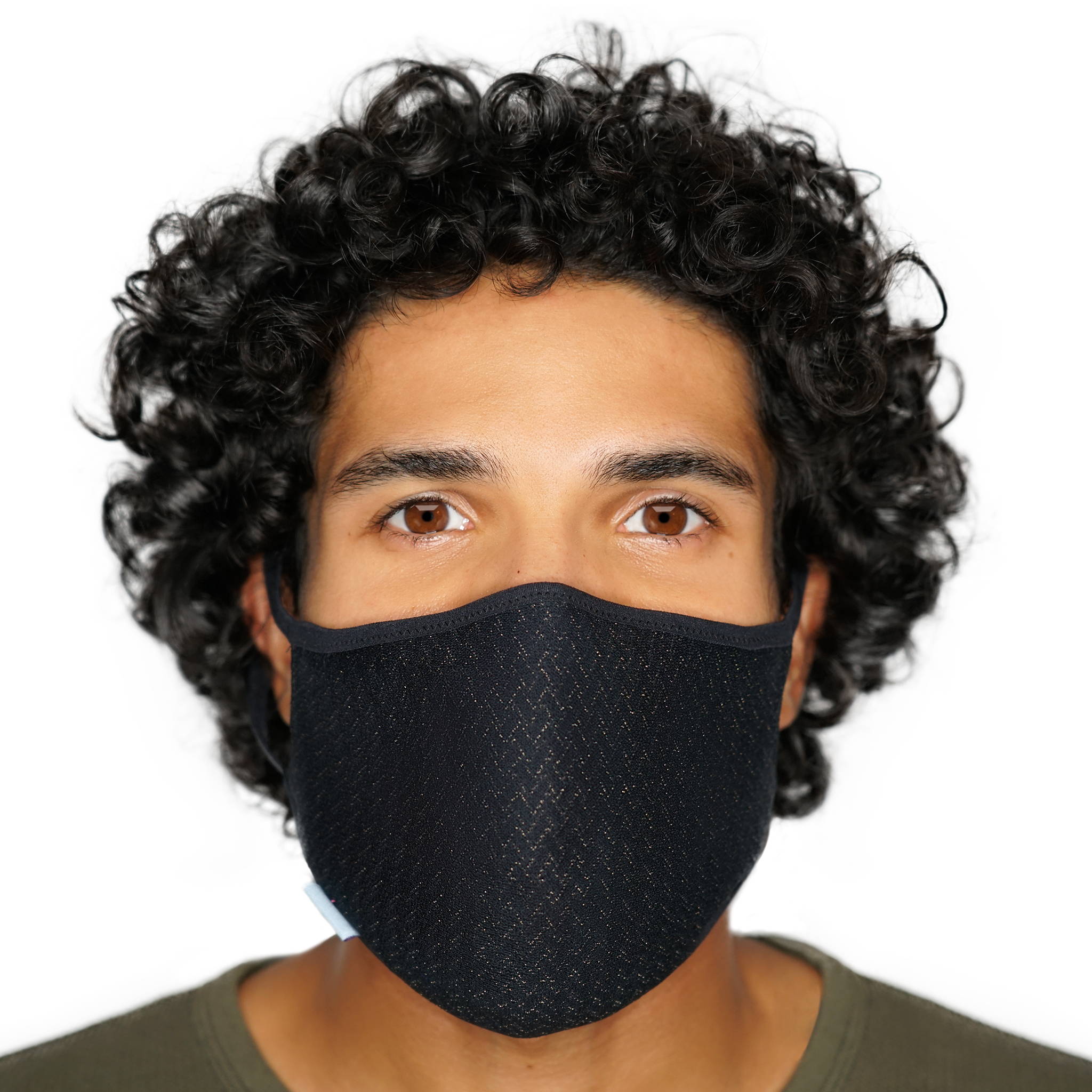 Silver Attacks Germs.
All Day. Every Day.
---
Our mask fabric is infused inside and out with Anti-Microbial Silver Ion fiber technology. Ionic+ is the same technology used in the space program. Permanent power that doesn't wash out. Always working, our mask fabric proactively attacks germs.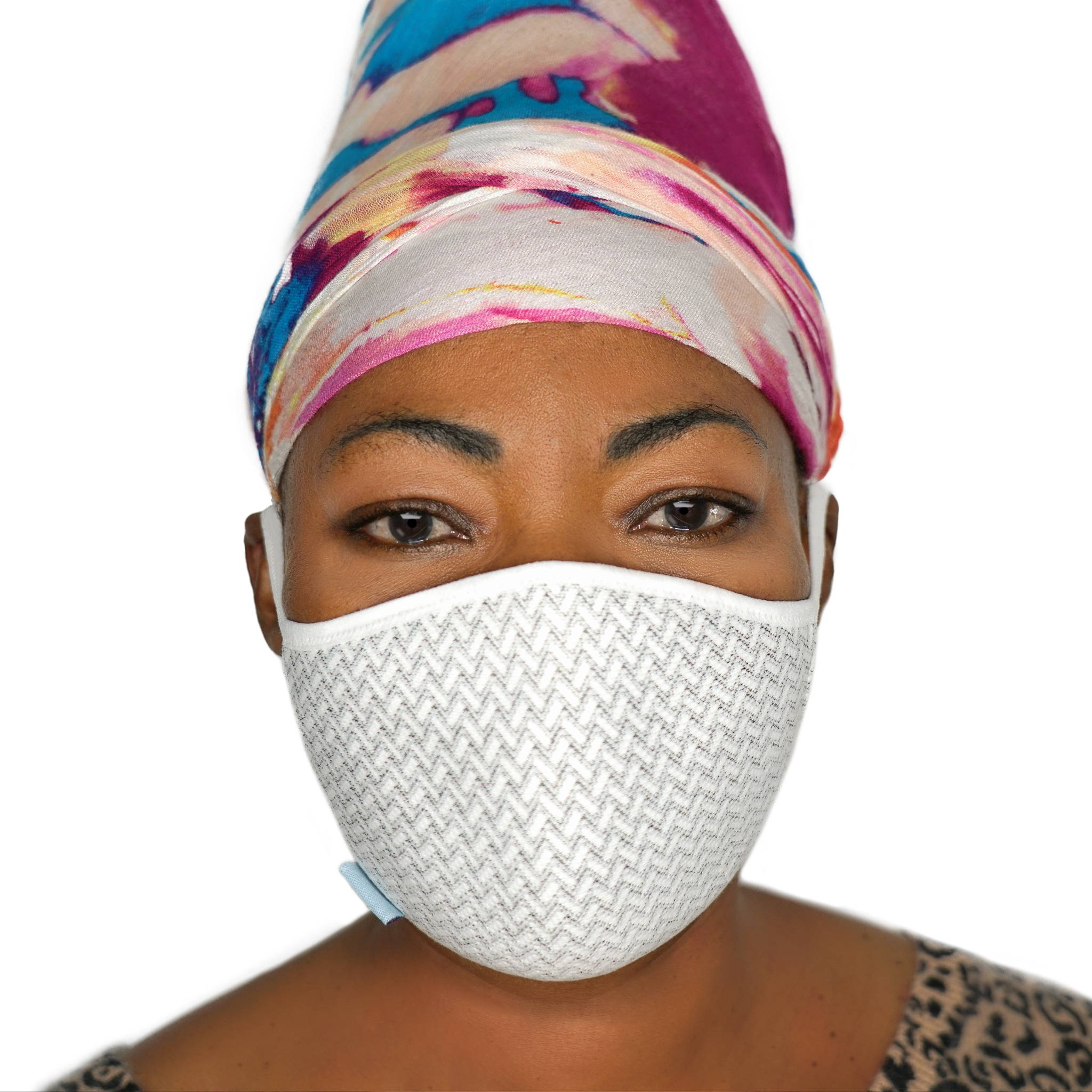 Comfort Molded.
Room to Breathe.
---
Every CleanBoss Mask is contour molded to sit away from your lips and mouth, giving you the air space you need to breathe free and easy.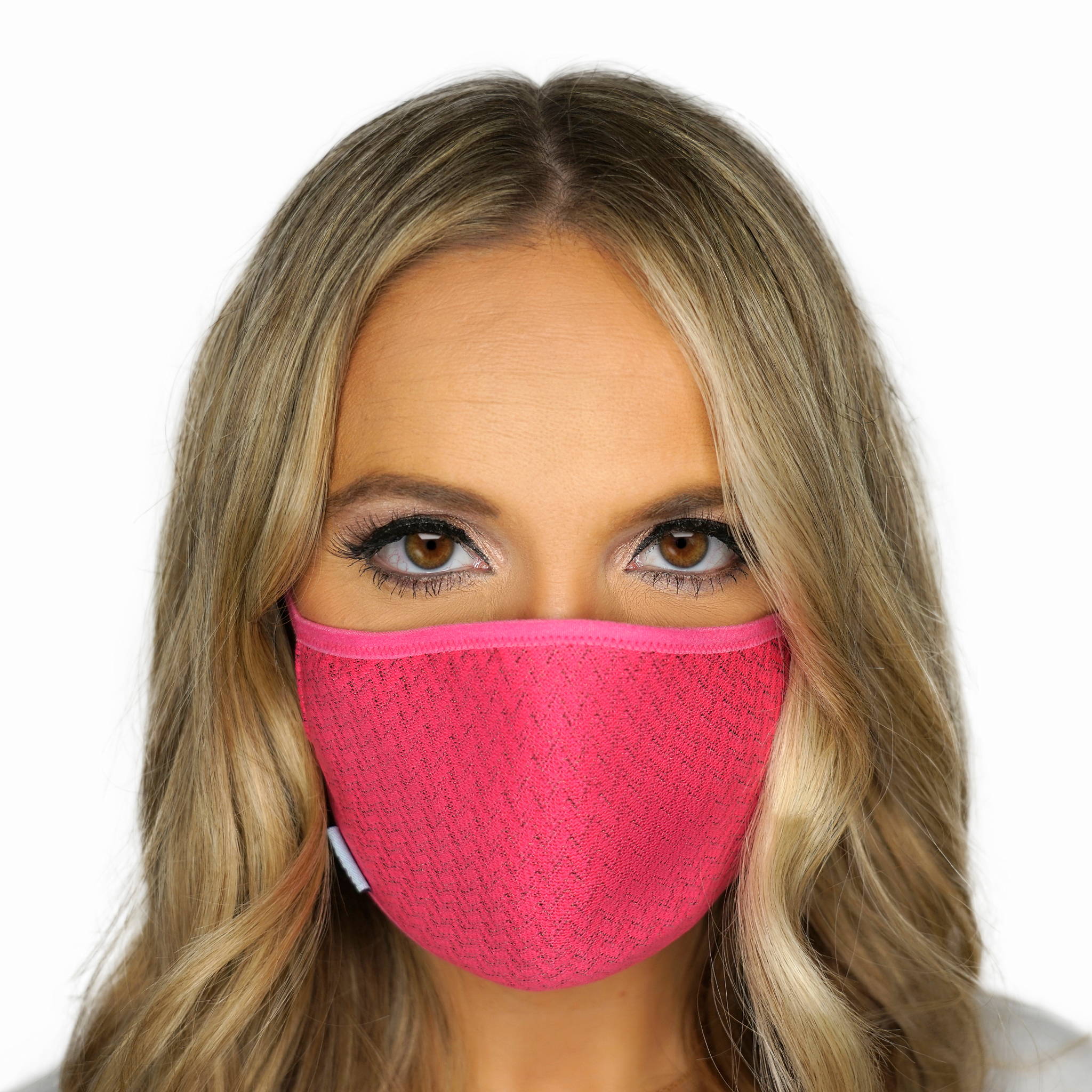 Look Good.
Feel Even Better.
---
Packed with technology and built to last. Comfortable, breathable, lightweight and infinitely re-washable. Truly an incredible value for you and your family.
Limited Time Offer
Buy ANY 4 Masks 
& Get Free Shipping